Show Details:
---
The world's only intrinsically-safe, non-contact voltage detectors designed for safety!

The Volt Stick LV12 is an intrinsically-safe (ATEX & IECEx approved) safety checking device for utilities field engineers to test metallic surfaces and pipework to be safe from potentially lethal voltages between 12 and 1000 volts.
---
Join the Volt Stick team as we introduce our market-leading Volt Stick non-contact voltage detectors to the US utilities & gas industry - presenting the product to the world's leading professionals at the 2023 AGA Exhibition & Conference in Dallas.
---
The Volt Stick team are pleased to extend our invitation to you and your company to join us, when we attend the upcoming American Gas Association Operations Conference & Biennial Exhibition, Dallas in May 2023.
We will be travelling from the UK to meet with representatives of the leading US utilities providers - such as yourself - to present our life-safety product designed to protect your field engineers from potentially lethal undetected voltages.
Our LV50 model has been used by National Grid US for over 10 years, providing testing sensitivity down to 50v AC in an IECEx-approved intrinsically-safe non-contact voltage detector.

To meet the safety checking needs of engineers in the US utilities sector, the new Volt Stick LV12 has been developed in association with CenterPoint Energy – providing reliable non-contact voltage testing sensitive to just 12 volts. Furthermore, the LV12 has ATEX and IECEx intrinsically-safe approval for use in explosive volatile environments – ideal for safe use in the gas and petrochemical sectors.
The AGA Operations Conference & Biennial Exhibition will provide an excellent opportunity for us to meet and demonstrate the simplicity and necessity of our intrinsically-safe Volt Sticks for the gas & utilities service industries.
We hope that you will accept our invitation to join us at the American Gas Association Operations Conference & Biennial Exhibition. We are confident that you will find the experience both rewarding and informative. If you are planning to attend the event and are able to spare some time, we would love to meet you at a time of your choosing to discuss and present our products in person.
Let's meet at the Show!..

If you would like to meet up at the Show for a demonstration and to collect your sample product, please contact myself - Brent Hill - at brent.hill@voltstick.com or LinkedIn.
I look forward to seeing you there!..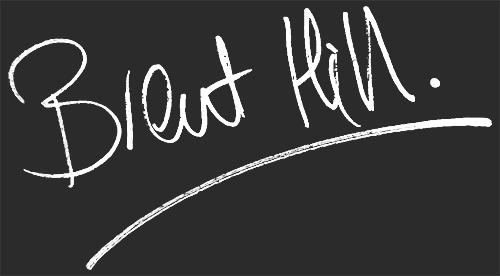 Brent Hill
Volt Stick Product Manager

---
Volt Stick is already an approved supplier to leading utilities companies including

Read more...